Check out what is happening at owms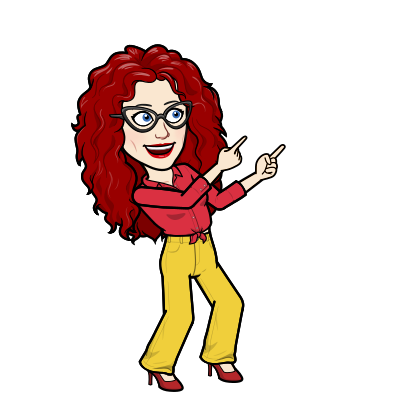 NYPD 47th Precinct Officers & Youth Officers
Our local Police Precinct gave our ambassadors care packages with sanitizers, and mask.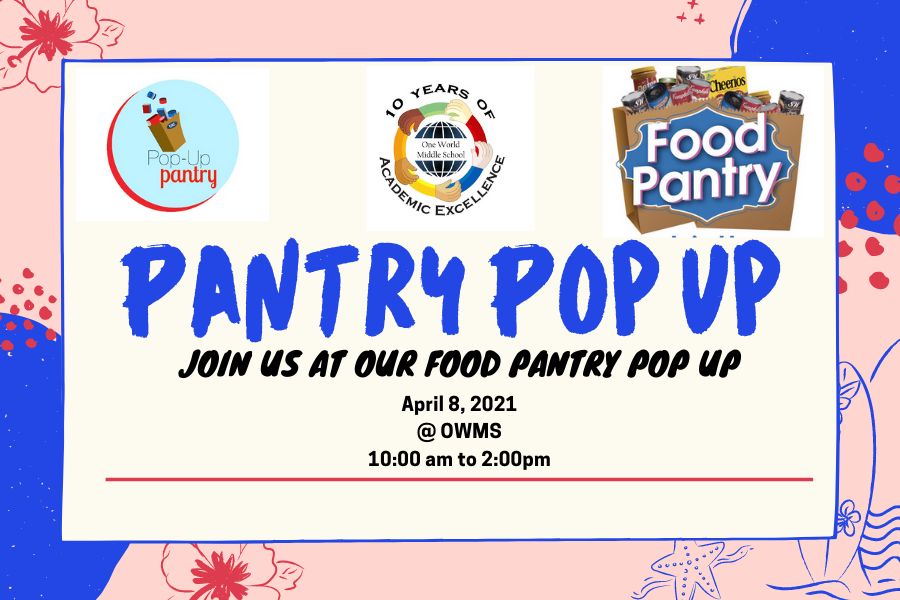 Join us at OWMS for our Food Pantry pop up from 10am to 2pm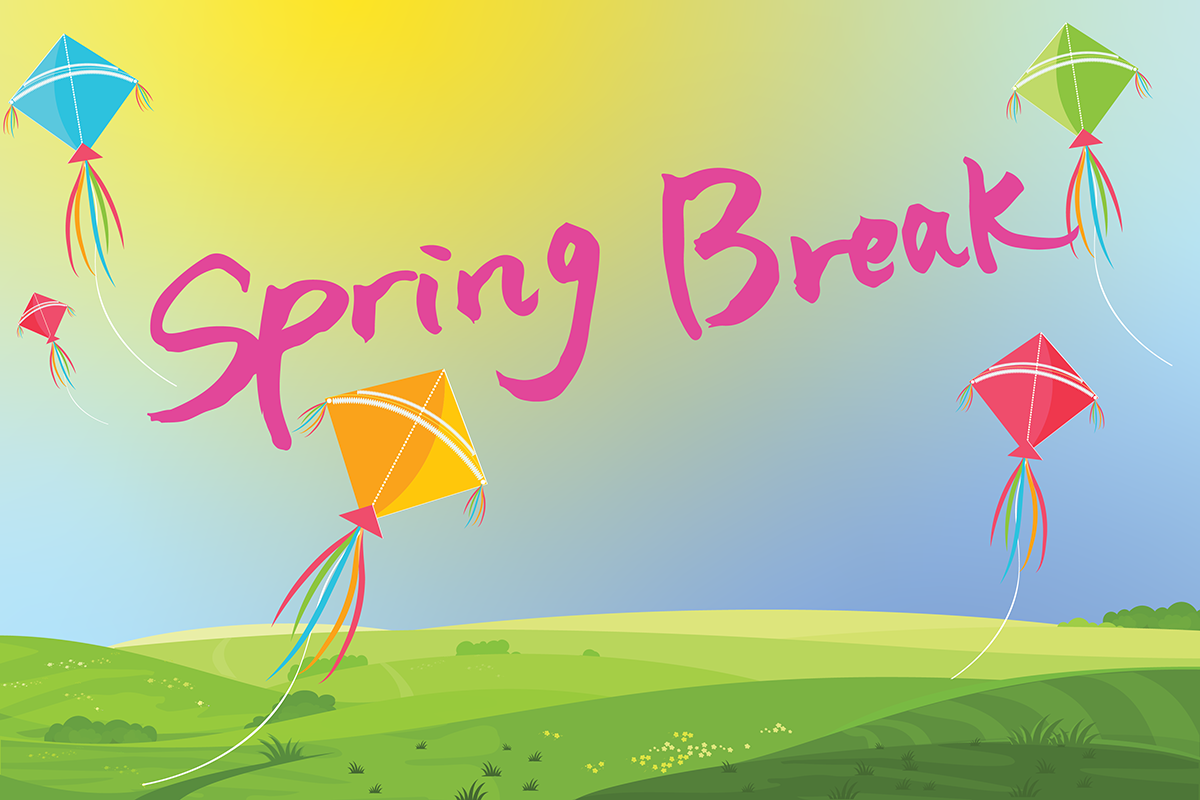 Last day of in-person and remote classes before Spring Break will be on March 26th at 2:25pm. Ambassadors will return to the building and remotely on Monday, April 5th.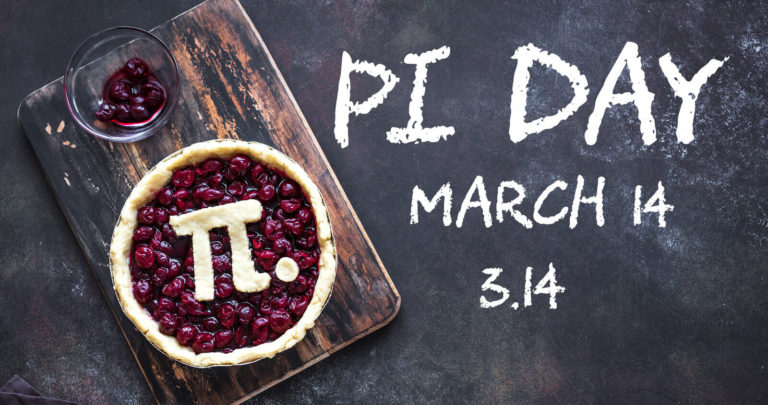 Join us for our first EVER Virtual Pi-day tournament. Enjoy a day full of math! Don't forget the pie!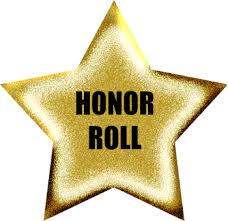 We are happy to announce that OWMS will be celebrating our Ambassadors accomplishments throughout the school year. Join us at 10:30 via zoom