Check out what is happening at owms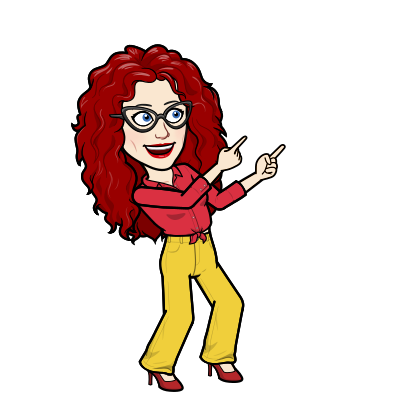 Afternoon Yoga w/ Ms.Wynne
Painting class Outdoors
Ambassadors had a relaxing day outside enjoying some art time.
NYPD 47th Precinct Officers & Youth Officers
Our local Police Precinct gave our ambassadors care packages with sanitizers, and mask.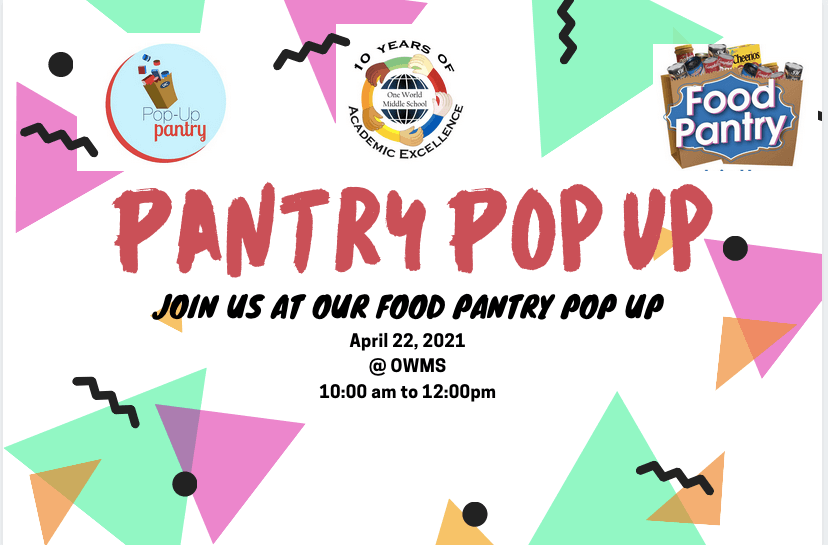 Items will arrive any time between 10am and noon.

Apply for Broadway For All's FREE five-week Digital Conservatory, running through July 2021. Audition for one of three divisions: Dramatic Writing, Content Creation, and Musical Theatre Writing (in collaboration with The Shuffle Ahead Foundation).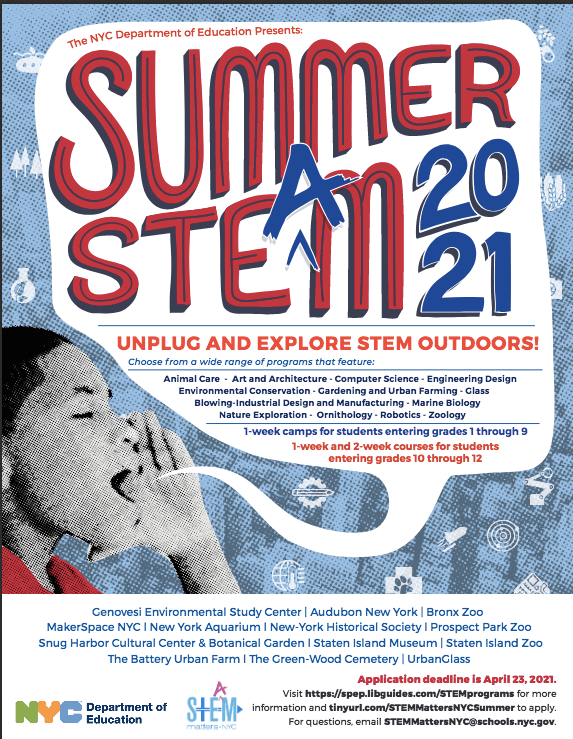 Ambassadors can explore STEM throughout the summer. Deadline for applications are on 4/23/21.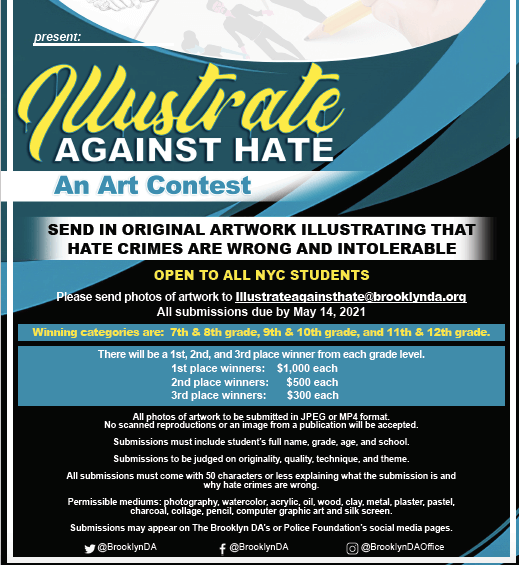 Ambassadors will have the opportunity to join an art contest. All submissions are due by May 14,2021.